Ireland Castle Rental Celtic Fishing
Adare, Co. Limerick, Ireland. Email info@celticangling.com Tel 069/68202 Cell 087/6525687 (Prefix 00353 from outside Ireland) Skype paddy.dunworth
SMS Texting for realtime and urgent contact: If you are using an Irish mobile phone then just text me on 087/6525687 or using a US Cellphone 011353876525687



Luxurious Self-catering Irish Castle Accommodation
From as little as 240Euro per person per week
Ireland is famous for it's castles. Why not spend a week indulging yourself, friends and family. Luxurious living at it's best. Peace, privacy and solitude with the freedom to do as you please.
Also very popular with those attending weddings in the local village of Adare.
The above Castle accommodation may be booked through Paddy.
The cost is as little as 240Euro per person per week.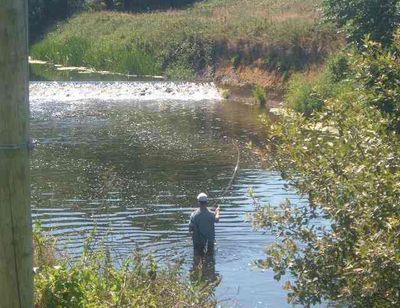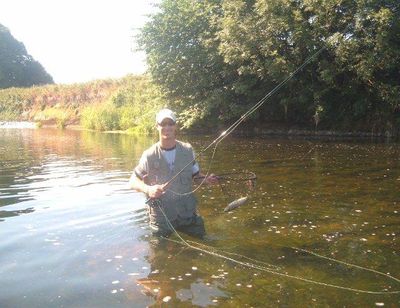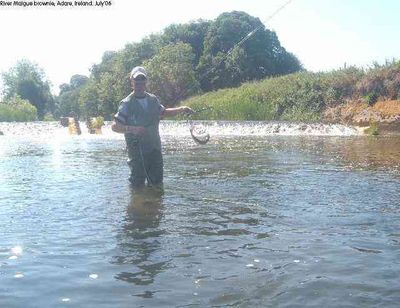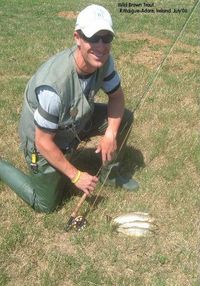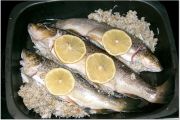 A day in the life...Jack Huntress and party stayed at the Castle, the above pics chronicle his day's fishing from collection
by Paddy at the castle to fly-fishing a local river and Jack's tasty preparation later of crab-stuffed trout...his catch of the day.
Copyright Celtic Angling 2019 ©